🇭🇷 TEČAJ TANGO ARGENTINO ZA POČETNIKE U ZAGREBU
🇬🇧🇺🇸 TANGO ARGENTINO COURSE FOR BEGINNERS IN ZAGREB - text below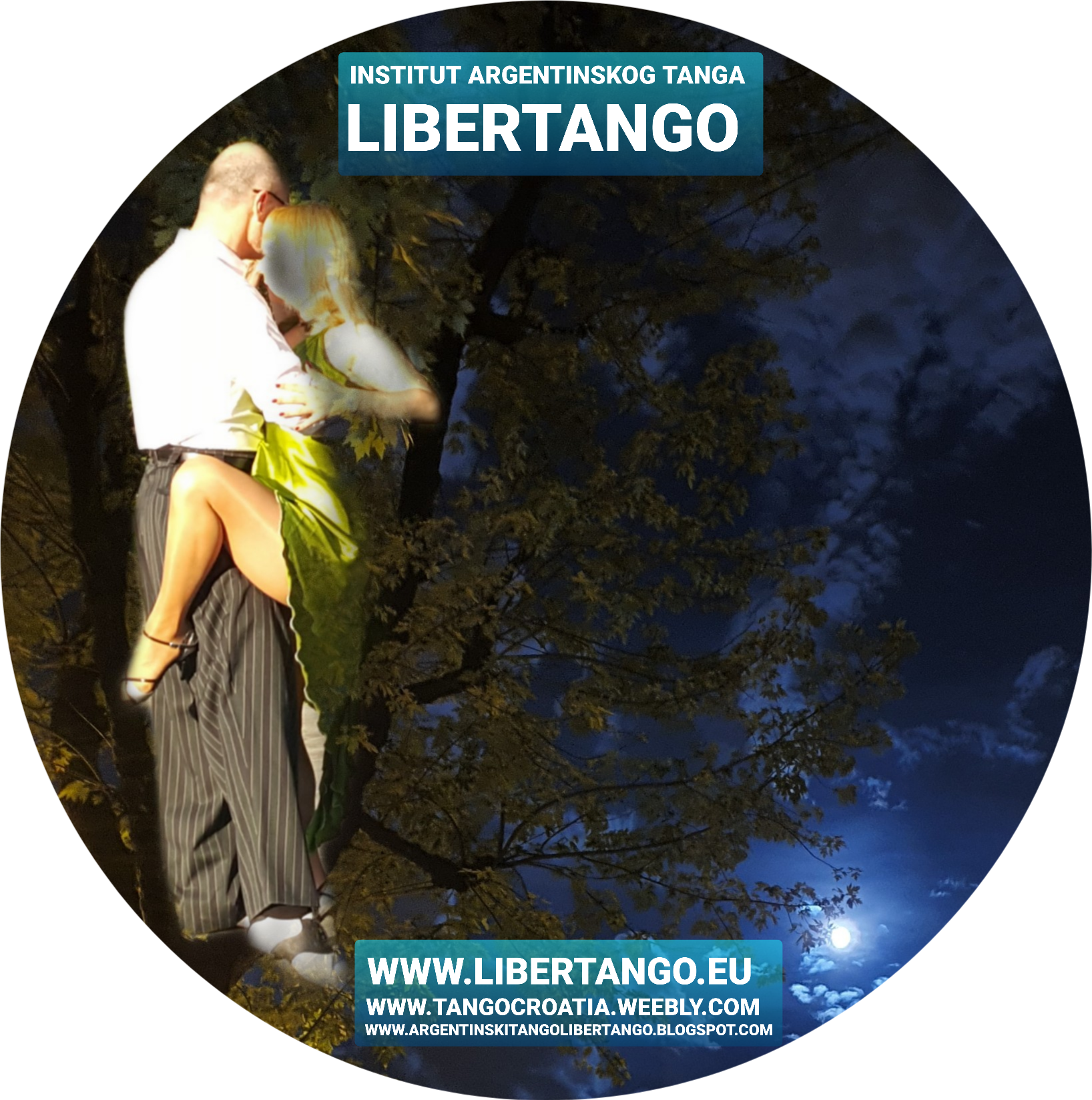 Tečaj tango argentino u Zagrebu za početnike | Tečaj za apsolutne početnike‎ argentinskog tanga u Zagrebu
Upisi na početni tečaj tango argentino u Zagrebu (početni stupanj), argentinski tango za apsolutne početnike ili za one koji žele utvrditi gradivo plesa tango argentina ili partnerirati otvoren je kroz cijelu godinu. Pohađanje tango argentino sati je moguće na mjesečnoj osnovi, putem jednodnevnih korisničkih članarina i dugoročnije. O izboru načina pohađanja tango plesa ovisi vaša korisnička članarina. Posao Vas sprječava u redovitom mjesečnom pohađanju tango argentina ili želite već satnicu? Ne brinite. Nazovite nas, dogovorite sastanak i sigurno ćemo pronaći najbolje rješenje za Vas kako bi vaše učenje tango argentina bilo produktivnije. 
Vaš prvi tango argentino dvo sat može biti već ovu nedjelju 10.travnja 18:00-20:00. 
🔔Predbilježbe na novi početni tečaj plesa tango argentino u Zagrebu otvoreni do 17.travnja, početak krajem travnja/početkom svibnja. Nakon predbilježbe prosljeđujemo Vam termin za upis. Ograničen broj polaznika kod nas je poznata stvar. Sada se čini normalna. Želimo vam se pružiti 100%. Najviše 10 ljudi, 5 parova.
❣️Saznajte na Članarine i popusti (niže) o redovitim popustima ili otkrijte iznenađenja novih popusta Instituta argentinskog tanga LiberTango na internetu. Način prijava i upisa niže navedeno. Održavanje u Ante Kovačića 4, Zagreb. 
"Tango ima veliko srce i moćan zagrljaj." - JS Na prvom dvo satu osvijestiti ćete kako već koristite osnovne kretnje argentinskog tanga s kojima već možete zaplesati svoj prvi tango!   
Dodatni upis na srednji i napredni stupanj tango argentino u večernjem dvo satnom terminu nedjelja 20:00-22:00 moguć kao i jednodnevno pohađanje.  
Cjelovita Tango Argentino poduka
Kod nas možete pohađati programe plesa i vježbanja, plesne tehnike i izražaja na redovitoj bazi ili putem jednodnevne korisničke članarine (PokreTTango, Stretch-tango). Možete pohađati privatnu poduku tango argentina, kao što možemo složiti program baš za vas kako biste napredovali fundamentalno u svojem vremenu.
🔥#vrucaplesnaponuda  Saznaj što donosi upisnina za 3 mjeseca niže na članarinama. Možeš pronaći na našim društvenim mrežama što znači zadnjih 🎱 dana u mjesecu.  
Argentinski tango za srednjoškolce i studente  
Otvoren za srednjoškolce i studente srijedom 20:00 -  22:00 sati.  Održavanje u Ante Kovačića 4, Zagreb.  
Argentinski tango za djecu #pleszadjecu #vjezbanjezadjecu #tangozvrk #tangozadjecu 
Tango ples i vježbanje za djecu uz igru u Zagrebu je potpuno novi program u Hrvatskoj ponovno kreće 5. ožujka, prijave do 28. veljače. 1. ožujka svima prijavljenima šaljemo dan upisa i sastanka ovisno o mjerama. Nastupamo i natječemo se. Održavanje u Ante Kovačića 4, Zagreb.  O dječjem plesnom programu TangoZvrk više na poveznici.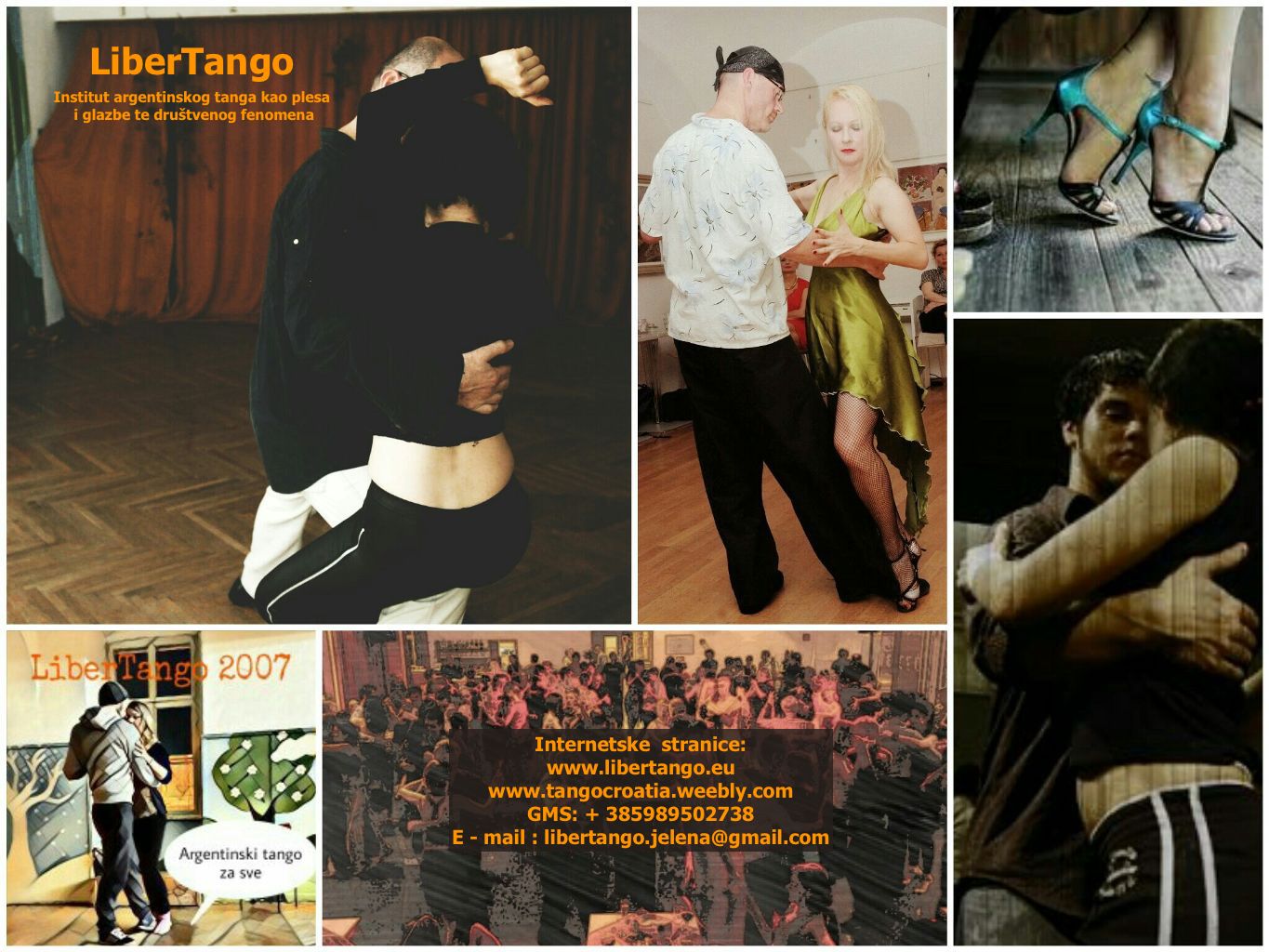 15. intenzivna ljetna škola argentinskog tanga u  Zagrebu, srpanj i kolovoz 2022.
Saznaj više na poveznici. 
#onlinetango Argentinski tango online poduka za vas kada, koliko i kako vi to želite uz tutorstvo gdje god se nalazili - poveznica.   
Upisi, prijave i trajanje početnog stupnja 
Niste u mogućnosti osobno se osobno upisati se na tango argentino? Niže navedeno je kako nas možete kontaktirati. Prijave omogućuju čuvanje mjesta do određenog trenutka. Prijava ne treba biti u paru.  
Bilo bih divno kada bi se s vama uključili prijatelj, prijateljica, kolega, kolegica, susjed, susjeda, poznanik ili poznanica s kojim između provodite vrijeme ili biste željeli provesti više vremena ali nikako da nađete vrijeme za zajedničku kavu... Upišite zajedničku aktivnost tango argentino. Obogatite živote i korisno ispunite vrijeme uz ples argentinskog tanga te druženje. 
Ne odgovara li Vam raspisani termin? Možete se predbilježiti na drugi. U prijavi navedite dan. Kada će Vaš termin početi ako nije od naših navedenih ne možemo garantirati. Škola argentinskog tanga i tečaj za apsolutne početnike tanga u Zagrebu traje 3 mjeseca (12 tjedana). Članarina obnavlja se mjesečno ili tromjesečno, kao što nakon prijave možete pohađati termin putem jednodnevne korisničke članarine. 
 Upis uključuje 
Jednom tjedno termin tečaja argentinskog tanga u trajanju od 120 minuta u upisanom terminu - ukupno 8 sati tijekom 4 tjedna u mjesec dana. Praktikolongu petkom na kojoj možete tražiti savjete od svojih maestra, asistenata, bilo koga čiji vam se pokret sviđa ili jednostavno možete plesati/vježbati samostalno. Besplatno za Vas prvih mjesec dana. Dodatni termin od 90 minuta kojeg možete i ne morate koristiti argentinskog tanga, jednom tjedno petkom ukupno 4 termina u mjesecu te je za sve članove kulturno umjetničkog programa argentinskog tanga u našem institutu besplatan te ga mogu polaziti polaznici svih stupnjeva, ostali ga mogu polaziti uz uplatu jednodnevne članarine ili dropina (oni koji nisu naši redoviti članovi). MilongU obično krajem tjedna - plesnjak argentinskog tanga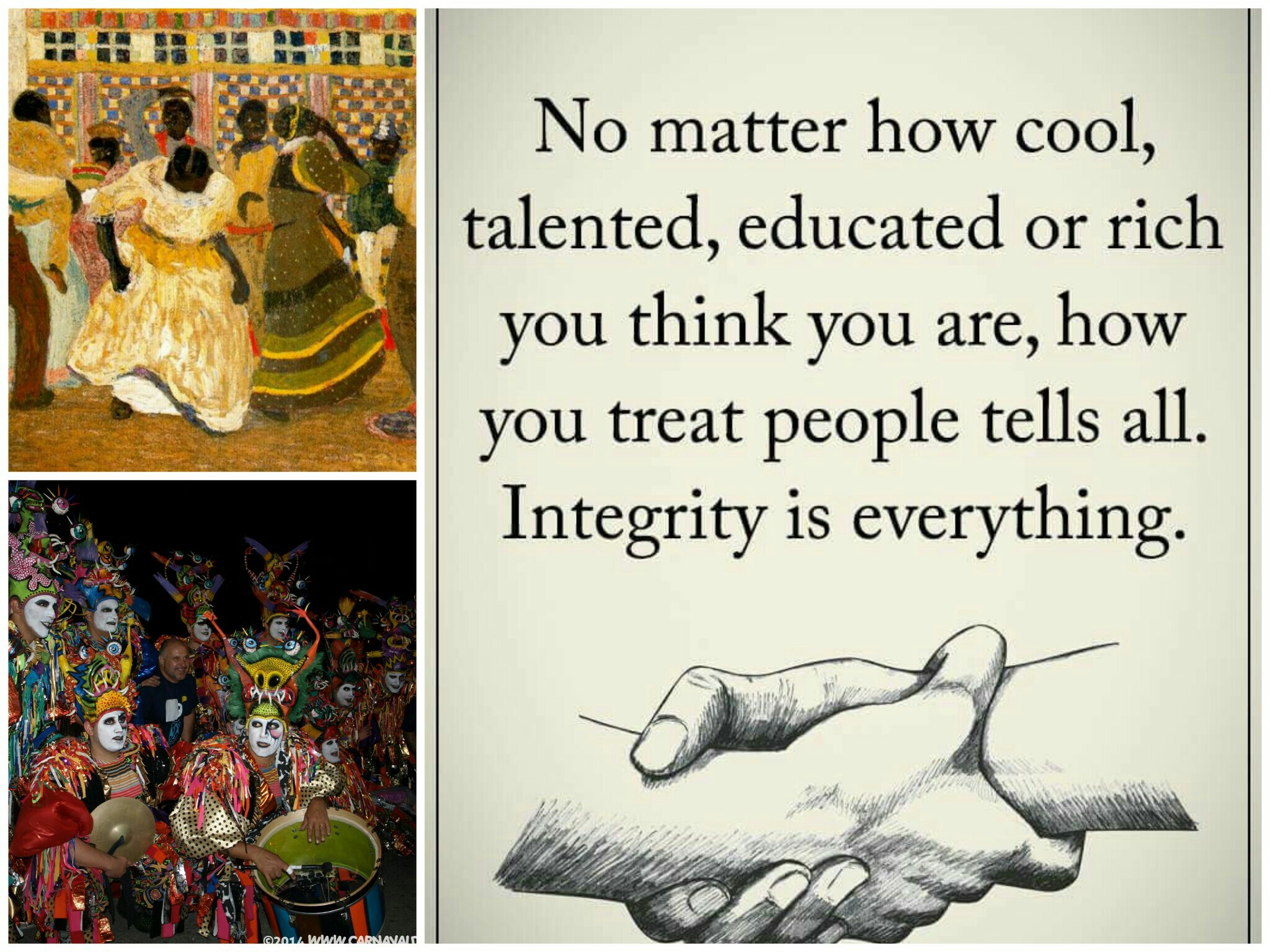 Uvjeti za upis
Za bavljenje argentinskim tangom nema dobne granice niti bilo kojeg drugog ograničenja. Učenjem i plesanjem tango argentina stvaramo, dijelimo i komuniciramo s svijetom u svijetu. Argentinski tango nastao je obgrljavanjem kultura i običaja naroda. Nemanje plesnog partnera nije zapreka! Upisujemo jednaki broj followera i leadera. Ne plešete u paru ili željeli bih se dodatno posvetiti razvoju svoje plesne komunikacijske vještine? PokreTTango tu je za Vas.
Članarine i popusti
Korisničke mjesečne članarine :
- roditelji maloljetne djece, srednjoškolci, studenti i umirovljenici po osobi iznosi 200 HRK
- ostali 240 HRK

Upis/članarina obnavlja se mjesečno ili možete uplatiti za tromjesječje uz 20% popusta. Ako Vam naš raspisani termin tango upisa ne odgovara možete se predbilježiti na drugi. U prijavi navedite dan. Garanciju kada će Vaš termin početi ako nije od naših navedenih ne možemo garantirati.
Na sve grupne upise popust od 30% po korisničkoj članarini najmanje 4 osobe po     upisu za program PokreTTango (unisex tehnika i plesnog izražaja argentinskog tanga) ili 30% za upis od 6 osoba uz ravnomjeran odnos followera i leadera u školu argentinskog tanga. Uplate je moguće izvršiti gotovinski i na račun.  
Dodatne informacije, prijave, upisi i uplate članarina - koraci
Na našu elektroničku poštu This email address is being protected from spambots. You need JavaScript enabled to view it. ili kontakt obrazac vaše ime i prezime uz broj prijenosnog telefona i adresu elektroničke pošte, ako se prijavljujete samostalno te isti podaci za osobu s kojom se prijavljujete (ako se prijavljujete u paru).

Zatim je potrebno navesti ime programa Škola argentinskog tanga za početnike – datum početka.

Posljednji korak koji odabirete je način uplate članarina - uplata na račun ili gotovinska uplata članarina.
Za sve što Vas zanima obratite nam se na This email address is being protected from spambots. You need JavaScript enabled to view it., +385 98 950 2738, ili putem kontakt obrazca na internetskoj stranici.  
O samim maestrima više na poveznici.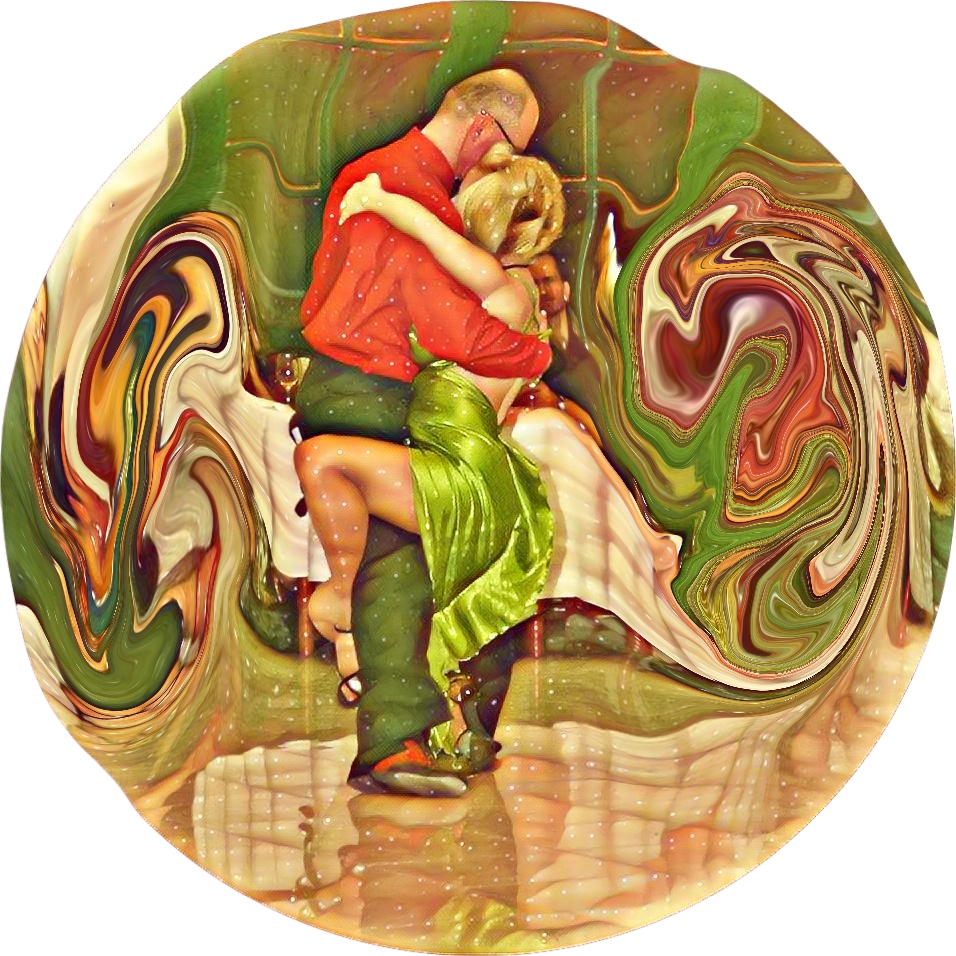 Što poslije početnog tečaja
Nakon 3 mjeseca, škola tanga se nastavlja i svoje tango znanje možete nastaviti graditi s novim stupnjem. Ili možete izabrati druge načine - radionice, seminare ... .
🇬🇧🇺🇸 TANGO ARGENTINO COURSE FOR BEGINNERS IN ZAGREB 
🇺🇸🇬🇧Tango argentino course in Zagreb for beginners | Course for absolute beginners of Argentine tango in Zagreb
Enrolments in the beginner tango argentino course in Zagreb, Argentine tango for absolute beginners or for those who want to determine tango argentino dance material or partnering beginners is open throughout the year. Attending tango argentino lessons in Zagreb is possible on a monthly basis, through one-day user memberships and longer term. Your user membership fee depends on the choice of how to attend the tango dance. Work prevents you from regularly attending tango argentino dance classes monthly or do you want a bigger hourly rate? Don't worry. Call us, set up a meeting and we will surely find the best solution for you to make your tango argentino learning more productive. 
Your first tango argentine two-hour lesson  can be this Sunday 10 April 18:00-20:00.  
🔔Pre-orders for the new beginner tango argentino dance course in Zagreb open until April 17th, beginning at the end of April/early May. After pre-registration, we forward the enrolment appointment to you. A limited number of students in our Institut argentinskog tanga LiberTango is a familiar thing. We want to give you 100%. Maximum 10 people, 5 pairs. 
Membership fees and discounts 
User monthly membership fees:  
parents of minor children, high school students, students and pensioners per person is HRK 200  

other HRK 240 
Enrollment/membership fee is renewed monthly or you can pay for the trimester at a 20% discount. If our announced tango enrolment date does not suit you, you can sign up for another one. In the application, specify the day. We cannot guarantee a guarantee of when your appointment will start if it is not of our above. 
On all group entries discount of 30% per user membership fee of at least 4 people per enrolment for the program PokreTTango (unisex technique and dance expression of Argentine tango) or 30% for admission of 6 people with an even relationship between followers and leaders in the school of Argentine tango. Payments can also be made in cash to the account.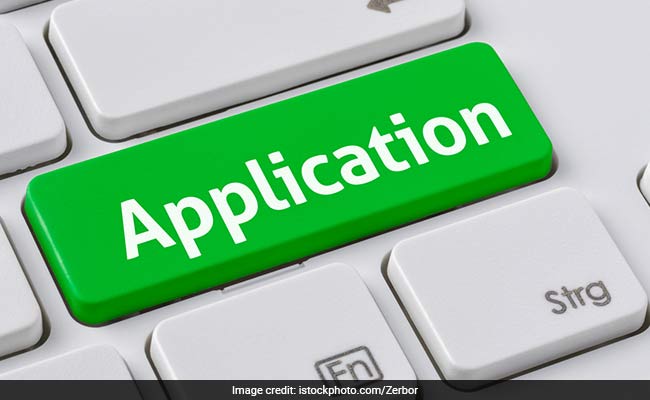 More information, applications, registrations and payment of membership fees - steps 
On our e-mail This email address is being protected from spambots. You need JavaScript enabled to view it. or contact form with your first and last name next, your portable phone number, e-mail address, if you log in independently and the same information for the person you are checking in with. Next, it is necessary to specify the name of the program School of Argentine Tango for beginners - the start date. The last step you choose is how to deposit membership fees - payment to the account or cash payment of membership fees. For everything you are interested in, please contact us at This email address is being protected from spambots. You need JavaScript enabled to view it., +385 98 950 2738 (also WhatsApp), or via the contact forms on the website.